Community Economic Development is an essential part of what we do at The Venture Centre / Le Centre de développment. Based on our community economic development priorities, we can invest in our greatest resource… our people.
Strategic Planning.
We're continuously involved with meaningful projects that grow our local economies. Explore some profiles of our community projects:
• Timmins: 2020
• Foleyet and Area Chamber of Commerce
• Gogama and Mattagami First Nation Community Action Plan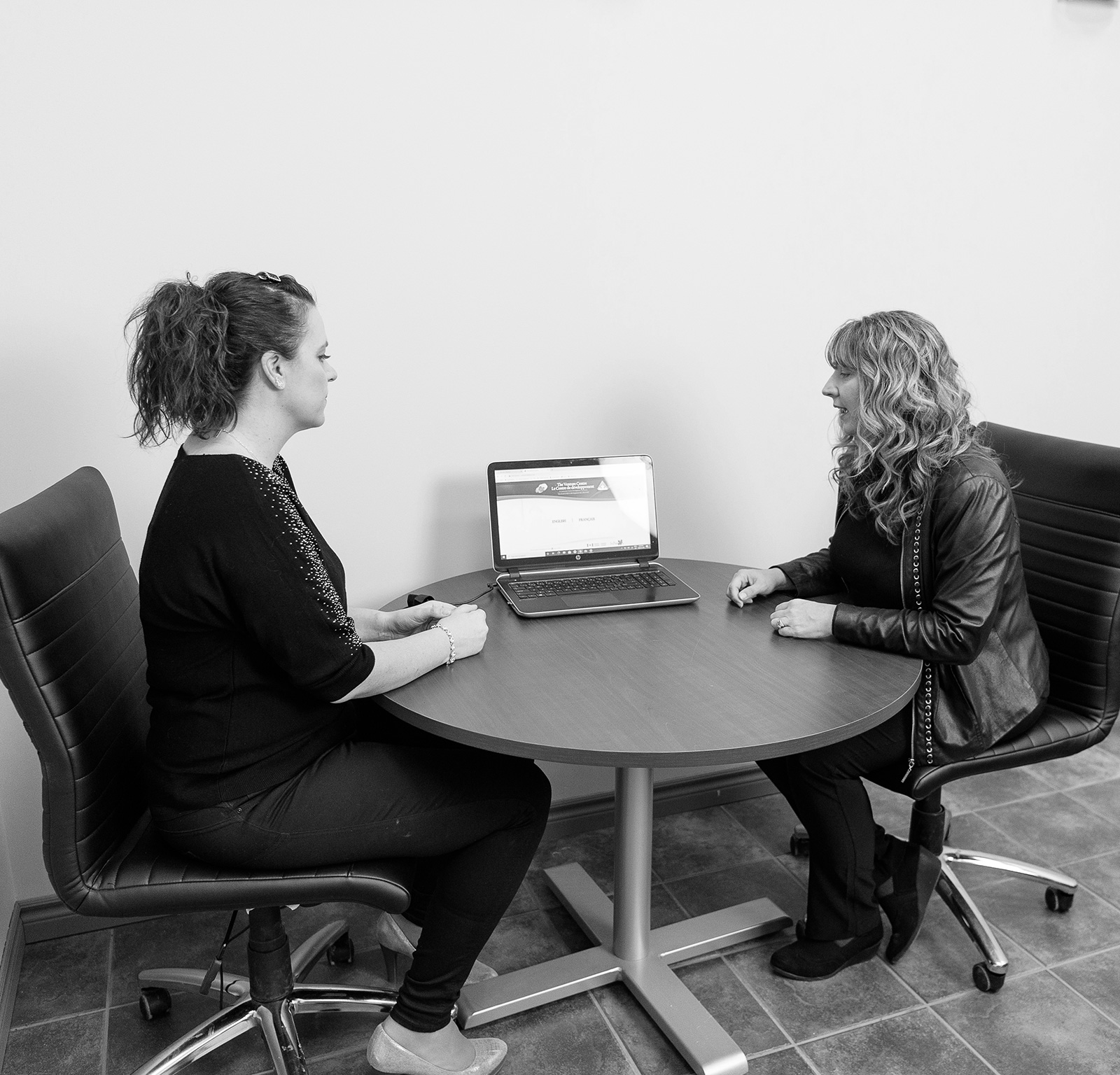 Our Partners.
We welcome you to explore some of our great local partners:
• Foleyet and Area Chamber of Commerce
• Timmins Economic Development Corporation
• Timmins Chamber of Commerce
• Gogama Chamber of Commerce
• NEOnet – your northeastern Ontario technology development organization
• Shining Tree Improvement, Development and Recreation Committee
Local Tourism.
Think of us as an active catalyst that helps to create positive economic impacts for our communities and improves our quality of life. When business flourishes in a community, tourism is allowed to thrive.
Learn more at Tourism Timmins