Business Development & Support is a key priority of The Venture Centre / Le Centre de développement. To this end, we offer a

diverse selection of programs

that can help you whether you are an entrepreneur, an exporter or a youth.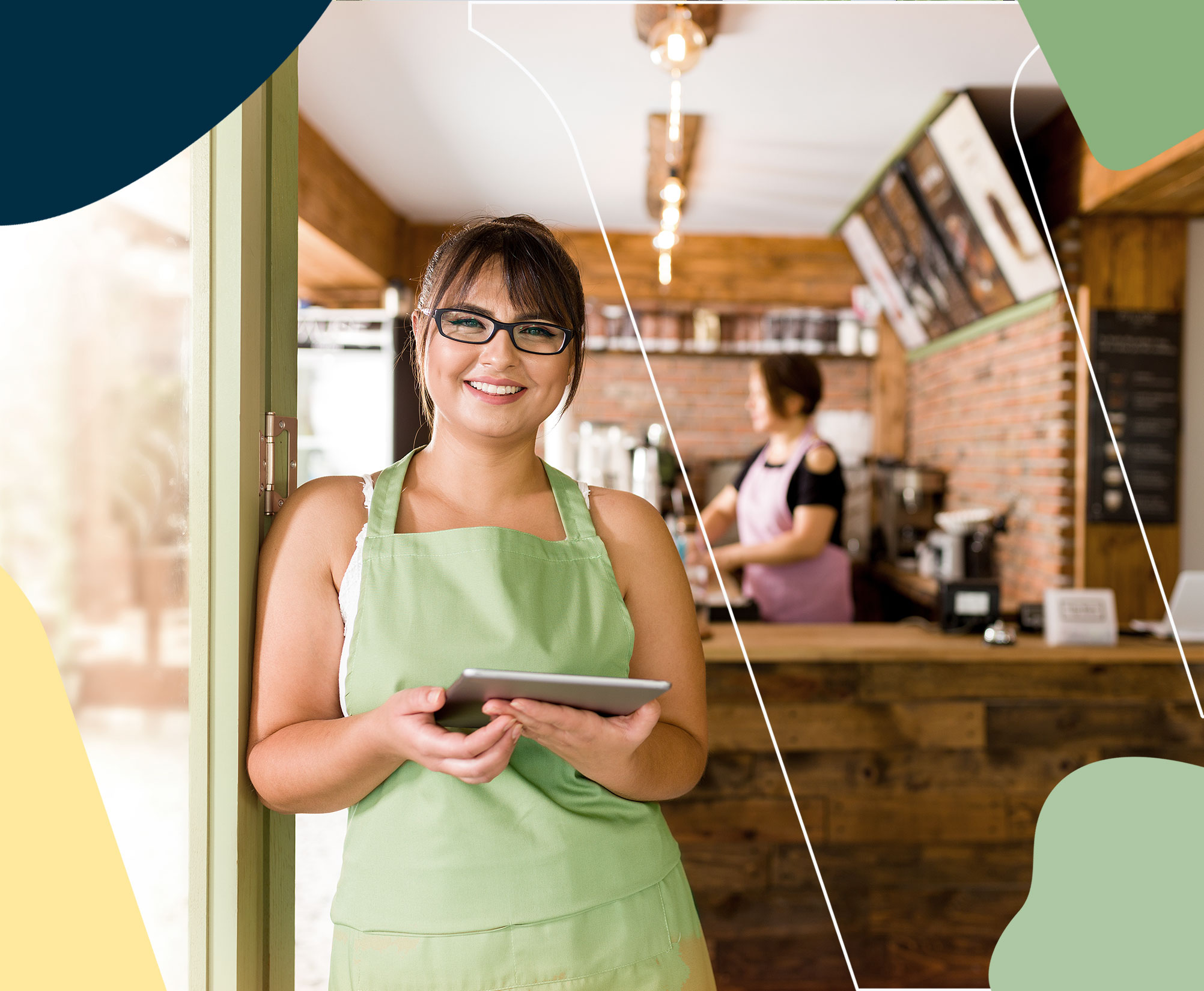 Loans up to

$750,000
We invest in more than just business ventures. We invest in people. Through our Local Investment Fund, we can offer repayable financing up to $750,000 to assist new or existing small businesses with start-up, expansion or stabilization plans to individuals who live in our catchment area.
Are you eligible? 
• Are you an individual with a business idea, a new business or an existing business?
• Are alternative funding sources unavailable to you right now?
• Will your business be viable and contribute to the local economy?
• Do you live within our catchment area?
• Your business' viability, job creation, and maintenance make up the general loan criteria for approval. Once your business plan is complete, the loan process should be fairly efficient.
• Loans are approved monthly by our board of local volunteers.
• If the loan is approved, a 1% administration fee is charged to the applicant.
Free Business Services.
We welcome you to come in and see us for a free loan consultation.
Roxanne will be glad to meet with you to discuss your goals and the opportunities that exist for you.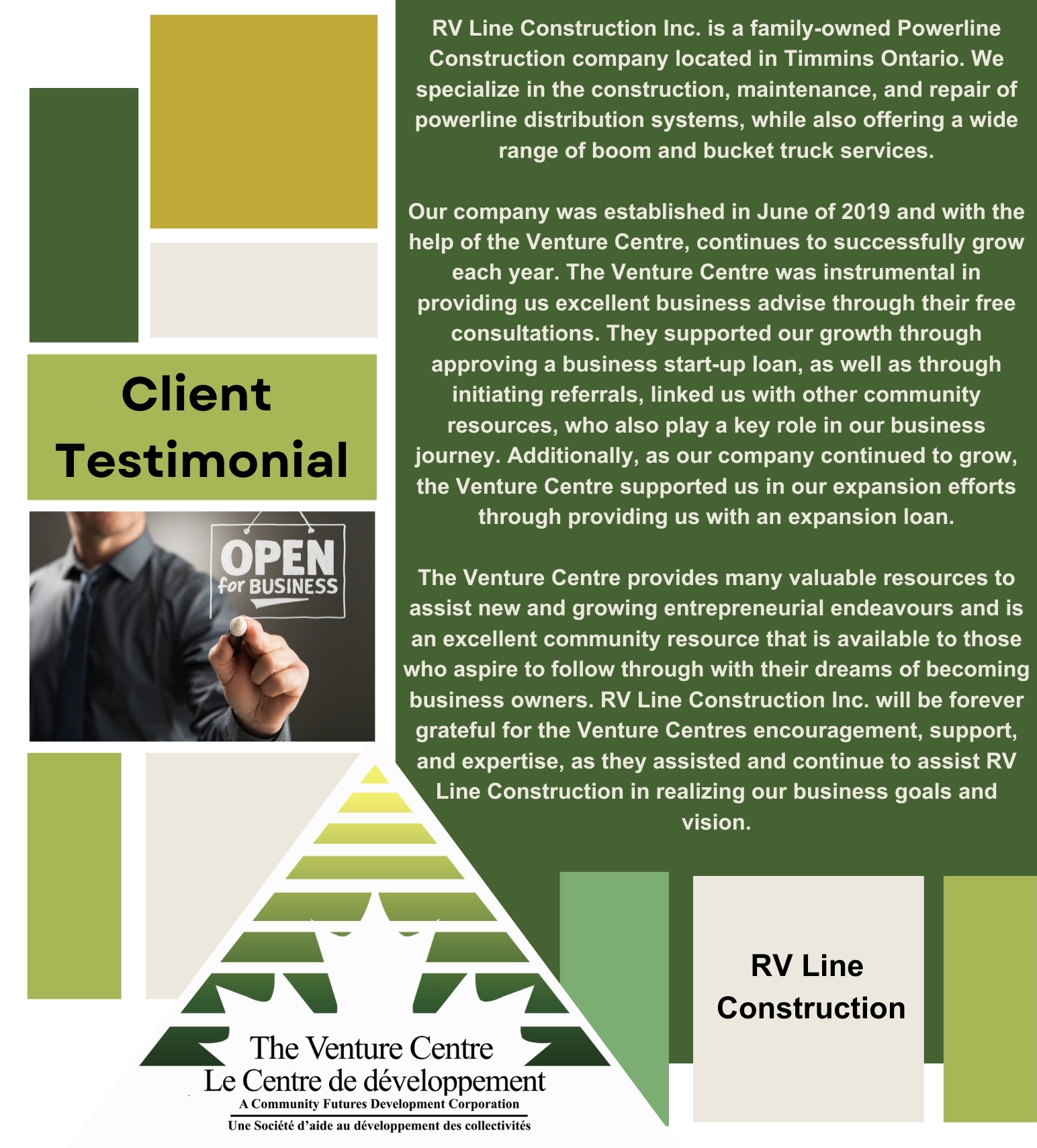 Youth Internship Program.
The Youth Internship Program invests in committed, talented graduates seeking a great opportunity to start and accelerate their careers. It's a paid developmental opportunity to grow top talent while delivering important public services to the people in our community.